PROFESSIONAL CALGARY EVENT PLANNERS
At Five Star Events®, we work with companies, associations and the Not For Profit sector to plan, manage and flawlessly execute your events. We bring people together in meaningful ways. To Engage. To Inspire. To Network.
To accomplish your corporate goals. To bring your customers and attendees an elevated experience. No detail goes unnoticed, whether its an internal meeting, a large AGM, your association's annual conference, or your company's Stampede Party, Grand Opening, Holiday Event or Product Launch. Your event is in the hands of professionals.
From concept to completion, let Five Star Events® do what we do best – produce results! Call or e-mail us today to discuss your next conference or special event in Calgary, Canmore, Banff and area.
How can we serve YOU?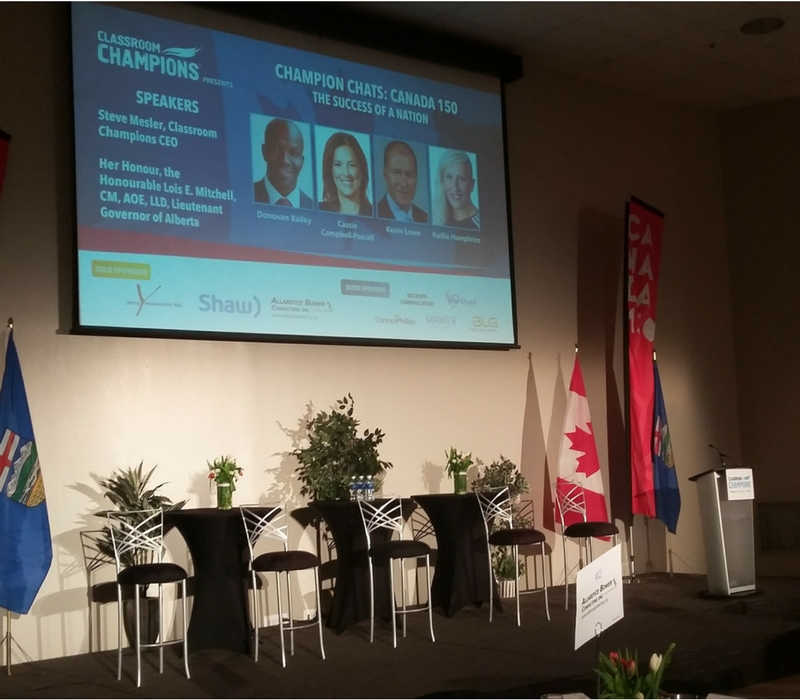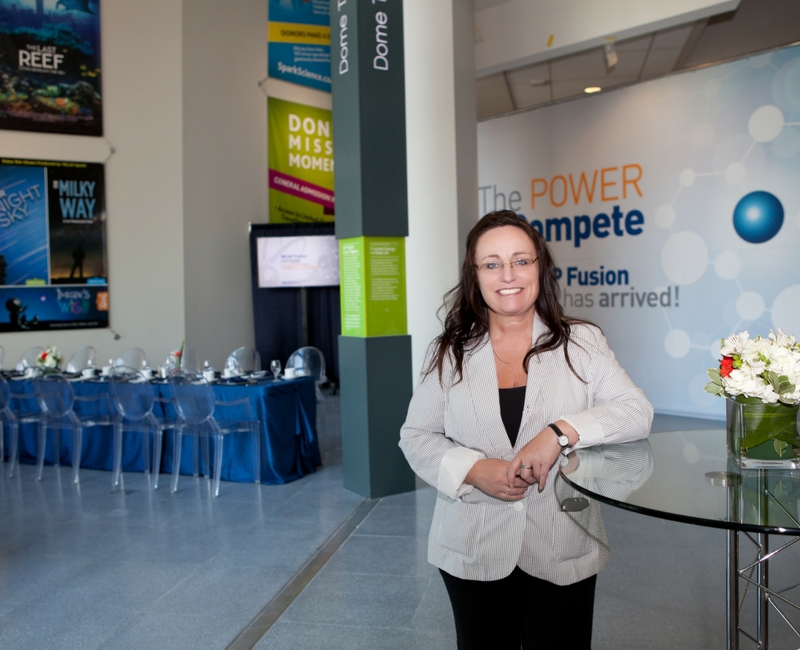 Pam McCarthy and her team are passionate about working with clients to create unique and memorable meetings, conferences and special events. Working with different corporations, Associations, and the Not For Profit sector is always exciting for Pam. She believes that anyone can have their corporate or special event on their own terms, and within their budget – while not sacrificing their corporate culture or integrity.
Our approach is to have the client communicate their vision, identify their main priority, allocate resources accordingly, and then execute a flawless implementation. We attribute our success to meticulous attention to detail, quality professional contacts and over 15 years of marketplace and events industry experience.
Pam has led her Five Star Events® team in support of our annual Customer Appreciation Stampede Bar B-Q for 10 years. She has personally made this annual event successful through an acute attention to the smallest details, and a coordinated service delivery that makes it look easy and flawless to the guests and hosts. Pam and her team made our 750 guests feel welcome and at home during the entire event and carefully branded the day to meet our corporate expectations. Her choices on decorations, entertainment, food, and beverage, were high quality and in alignment with our budget requirements. I have, and will continue to recommend her event planning services professionally and personally when ever asked.
Company Name:
Chris Schaefer
Designation:
General Manager / Bell Helicopter, a Textron Company
Pam was a true pleasure to work with! She has an amazing ability to take a rough idea or concept from a client and turn it into an amazing event or experience, all while ensuring that all of the details are taken care of. I hope we have an opportunity to work together again!
Company Name:
Kameko Higa
Designation:
Conference Services Manager / The Banff Centre
We feel very fortunate to have found Pam and her friendly, professional team. We endeavour to provide our tenants with a Stampede week experience unparalleled by any other building downtown, and with the help of Five Star Events®, particularly for our tenant BBQ, we feel we have achieved this goal year after year. The food is delicious, the service impeccable – on time, on budget, and on point. Five stars for Five Star Events®!
Company Name:
Theadoran (Teddi) Sholter
Designation:
Assistant Property Manager / Eighth Avenue Place | Hines Canada
I used google search to find a local registrar for our conference at the Hyatt Hotel in Calgary. As fate would have it, the last one on the list answered the phone and within the first three minutes of our conversation I knew Pam was the perfect fit for us. Pam has been professional, prompt, courteous, willing to go the extra mile and has exhibited much grace under pressure. ... In case you have any clients looking for event management --- Five Star Events® would be perfect for them, too!
Company Name:
Colleen Dean
Designation:
New York, NY 10016 / American Institute of Chemical Engineers (AIChE) and Center for Chemical Process Safety (CCPS)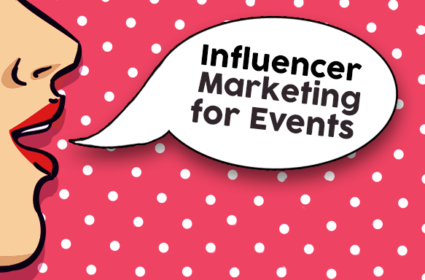 4 Tips to use Influencer Marketing for your event. Are you planning to invite an influencer from your industry to your event? Whether it is a corporate, industry, or craft event, it is important to know how best to approach and utilize key influencers. This means...
read more
Phone: 403.266.6558
Email: info@fivestarevents.ca
Please call or e-mail us today – we would be pleased to hear from you. And yes, we work evenings and weekends! Please include your Phone Number in your e-mail to us! You will most likely get a response within the hour.