Thank you to everyone who participated in our #StampedeContest!
We had fun seeing all the photos and reading the reasons why YOU should win the tickets to the Chuckwagon Races and Evening show.
The winner posted on Twitter with this photo: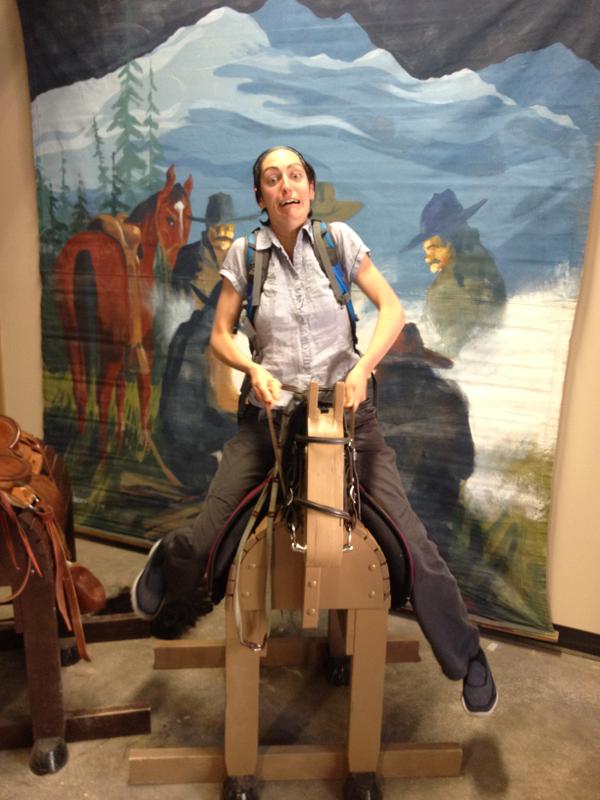 Congratulations to Melissa @faulknerm84. Please contact us by Friday at Noon to claim the tickets!
Five Star Events® specializes in Calgary Stampede Party Planning ! Call us and let's get started on making this the most memorable Stampede yet!